Smiles, well known Serbian hospitality and delicious food are most common impressions that this country seems to make in tourists. Belgrade and Novi Sad are the most visited cities in Serbia. However, Serbia is also a country of many natural wonders, beautiful mountains, lakes and rivers that are ready to be discovered by international tourists.
List of destinations in Serbia: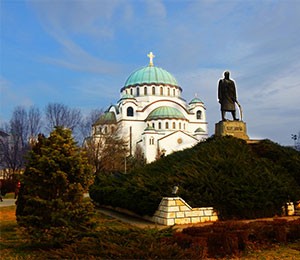 This often neglected European tourist destination has lots to offer. Its perfect location at the mouth of two large rivers has always drawn not only those in pursuit of a better life, but an incredible number of conquerors as well. This is the city over which the highest number of battles seem to have been fought in the history of mankind and the city with the largest number of names given by all manner of invaders. Though the city has been destroyed and rebuilt over and over again, leaving the impression that there seems to be no end to this vicious circle, today Belgrade is the city of many hidden gems and apparently one of the best nightlife experiences in Europe.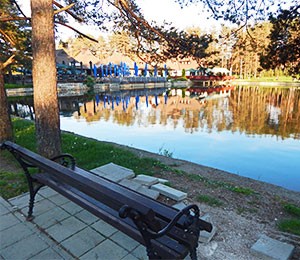 Zlatibor is a beautiful mountain in Serbia, often visited by domestic and foreign tourists for its enchanting nature, limpid and pristine landscape, fresh and crispy air, delicious local cuisine and generally healing properties of the mountain. Exactly because of these features, parents tend to more often than not take children to Zlatibor. However, apart from the famed fresh air and enjoyable walks, keep in mind that there is also lot to be seen and visited while there.

Kasadoo.com uses cookies to improve and personalize the content and ads. Find out more about cookies and how to opt-out of tracing cookies in our
Privacy policy
.