On this page you can find the best photos of all tourist attractions in the city of Saint Petersburg. This is the fastest way to get to know Saint Petersburg and all of its tourist attractions. This photo gallery is interactive, which means that it consists of the most viewed photos of tourist sights and attractions in Saint Petersburg. Therefore, the visitors of the website are the ones that create this gallery themselves.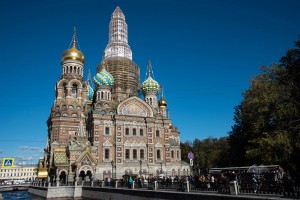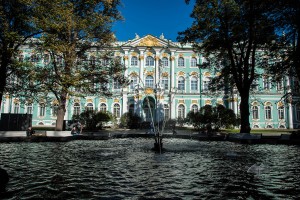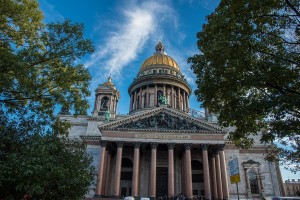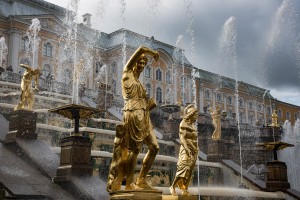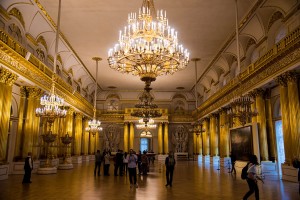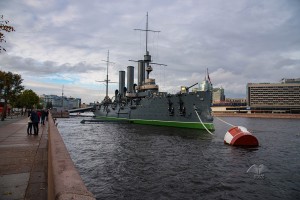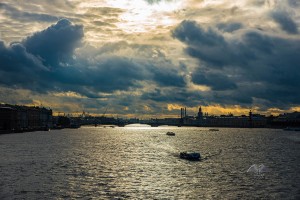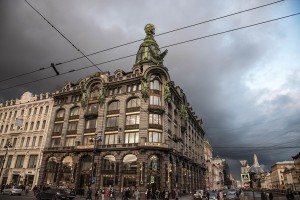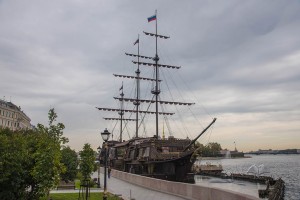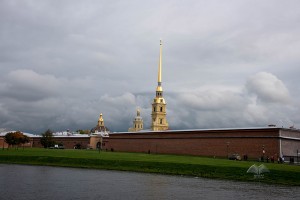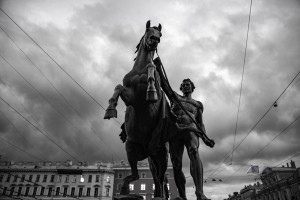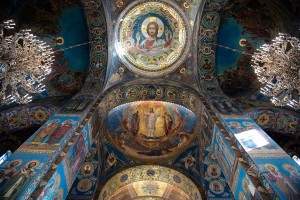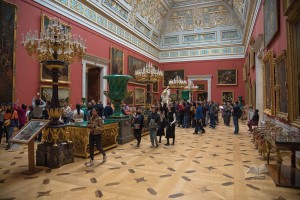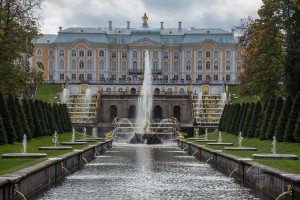 Tourist destinations in Russia:
There is so much beauty in one place there one fails to find anywhere else. Somewhat inaptly named the Venice of the North, Saint Petersburg is like a fairy tale the splendor of which is complemented with towering golden domes of the Petropavlovsk Fortress, the Isaac Cathedral, the Church of Saviour on Spilled Blood and the Admiralty. This is the city of famous writers Dostoyevsky and Yesenin, the Hermitage, the most beautiful museum in the world, the divine Imperial Village, a magical river Neva, a plethora of bridges and most importantly, this is the city of incredibly polite people.
Petrozavodsk, is not only the capital of the Republic of Karelia and a vibrant tourism centre, but it is also the cultural centre. Petrozavodsk museums, galleries, and exhibition halls are well known in the northwest of Russia and in other countries. The list of sights to see and places to visit in Petrozavodsk does not end at Kizhi Museum. There are some museums, galleries and exhibitions below (not all), which may be interesting to different tourists. Even more so, some of them offer the opportunity not only to be a visitor but an artist, a worker, or even a seafarer to name but a few . Tourists may make something using their own hands!

Kasadoo.com uses cookies to improve and personalize the content and ads. Find out more about cookies and how to opt-out of tracing cookies in our
Privacy policy
.